MormonGirlz reveals the sexual rituals practiced by a secret priesthood of powerful Mormon men, known as the Patriarchal Order.
That's from the about section on the MormonGirlz site…   Unbeknownst to us here at PornStarRankings, MormonGirlz is an extremely popular site..
So we will be bringing you the MormonGirlz Top 5 each month.  Please don't email about religion, lol..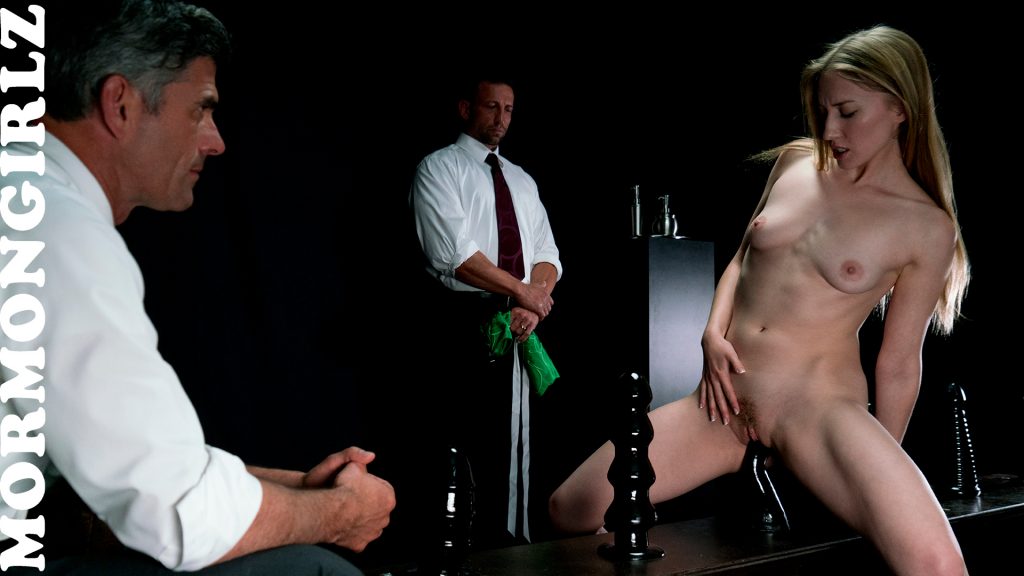 As a high priestess of The Order, Jane wields power over the young teen virgins she prepares for the Seed Bearer. But she too is subject to his authority, and he's about to show this gorgeous girl who's really in charge, while making her husband a Mormon cuckold.
Melody can still taste the cum that the mysterious stranger splattered across her innocent face. But now her untouched pussy is about to be filled by not one dick, but two in an explosive polygamous orgy.
Melody is a pretty teen virgin who has been chosen for evaluation by the Seed Bearer. Will the newest Mormon girl's inspection prove that she has been a good girl, or is she going to get in trouble? Melody has always wanted to belong. The wide-eyed, young brunette grew up in a Mormon community, but wasn't Mormon herself. She would see the Mormon girls in town and feel intensely jealous of their beauty and the way they giggled and whispered with one another
2. Casey & Lily: The Endowment
How I would love to wipe that smug look off of Lily's face. We've been friends for years, and she never gave any sign of being a pervert. I never would have guessed that she's attracted to girls, or that she'd force me to have sex with her. To have her stand by smiling while my church leaders abuse and degrade me, to have to submit to her when she wants to defile me, it's almost more than I can take.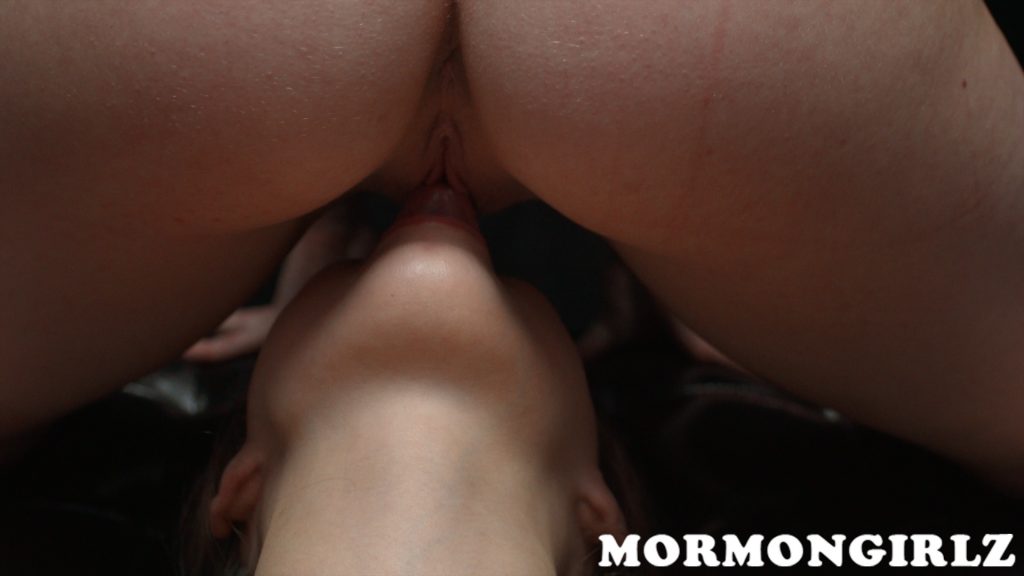 Anne has been a Mormon from birth and she thought she knew everything there was to know about her faith, but now the she has attracted the Seed Bearer's erotic interest, this teen has been welcomed to the temple for the first time and she is seeing all the things that have been kept from her all these years. The experience has been humiliating, confusing and painful, though she can't deny that she is feeling more and more physical pleasure the deeper she enters into dark, sexual world of The Order.
Please follow and like us: