This is our first list dedicated to male pornstars.. Mostly because I'm not a fan of looking at penis. We will try and do a male talent post every month, maybe some of you secretly like looking at penis, and who am I to judge..lol
5. Danny D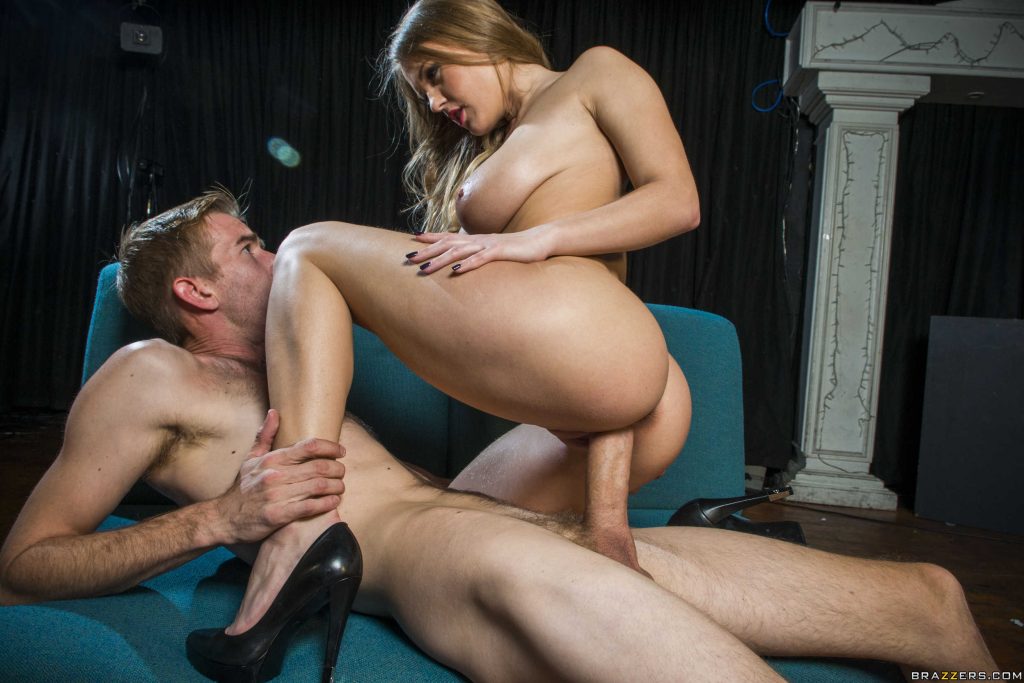 The chicks of porn valley are not always so easily pleased. Sure, we like to watch and fantasize that it is our own dicks giving these hoes a drilling they won't forget. We here at Pornhub are sure that all of our faithful fans have at least the potential to do the deed if ever called upon. In the meantime, it's important to keep mining the population for some strong, hard dicks… we wouldn't want to keep the ladies waiting, right? Enter Danny D. This guy had to be flown in from jolly old England to lend his boner powers to the US smut scene. Danny used to be a construction worker, so he knows a thing about hammering, drilling, screwing and nailing.
4. Mandingo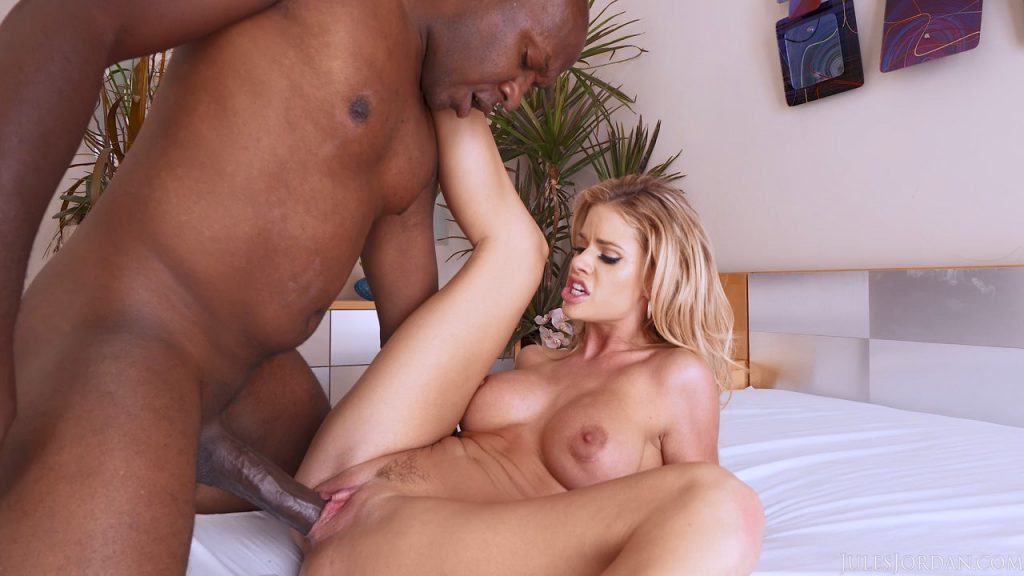 Does size matter? Ask the thousands of girls who've had the pleasure and honor of worshiping the cock on big black Mandingo. When it comes to hot sluts who need to feel that dark sausage tickle their tonsils and ride high up their pleasure tunnels, ain't nobody got the package to please like Mandingo. This Mississippi-born boy took his stage name from the bestselling novel and later film about a prize-fighting slave in the South in the 1830s. Although Tarantino pushed that genre further with "Django Unchained", the real Mandingo keeps pushing further and further up into hot white girls and their stretched red twats and gaping assholes. Seeing this guy take a teen slut is like hoisting a blowup doll on a flagpole. Seriously, the line about never going back after a taste of some black was coined for girls everywhere when they got a taste of Mandingo's Johnson.
3. Rocco Siffredi
Rocco Siffredi once said, "I want to see emotion… fear… excitement… the eyes going up from being surprised." Well it's no surprise that this Italian Stallion has become a legend when it comes to making girls shake in their pussies. He's gone by many names in the past but he will always be known to any girl who has ever worked with him as the man that banged them to their limits. Rocco Siffredi's porn vids are always such masterpieces that they could bring the whole art world down into a giant collective orgy. He directs as if his own cock were an enchanted paintbrush on a canvas covered in sweat, squirt and cum. There is no 'history of porn' lesson that doesn't have a thick chapter on Siffredi and his groundbreaking style of rough sex. Whether it's slapping, choking, spitting or smothering, Rocco gives it as much as he loves to get it, so everyone is happily wasted in the end. He's an AVN Hall-of-Famer, with close to forty major awards under his belt. One category where Rocco really stands out is in the art of ultimate anal domination.
2. James Deen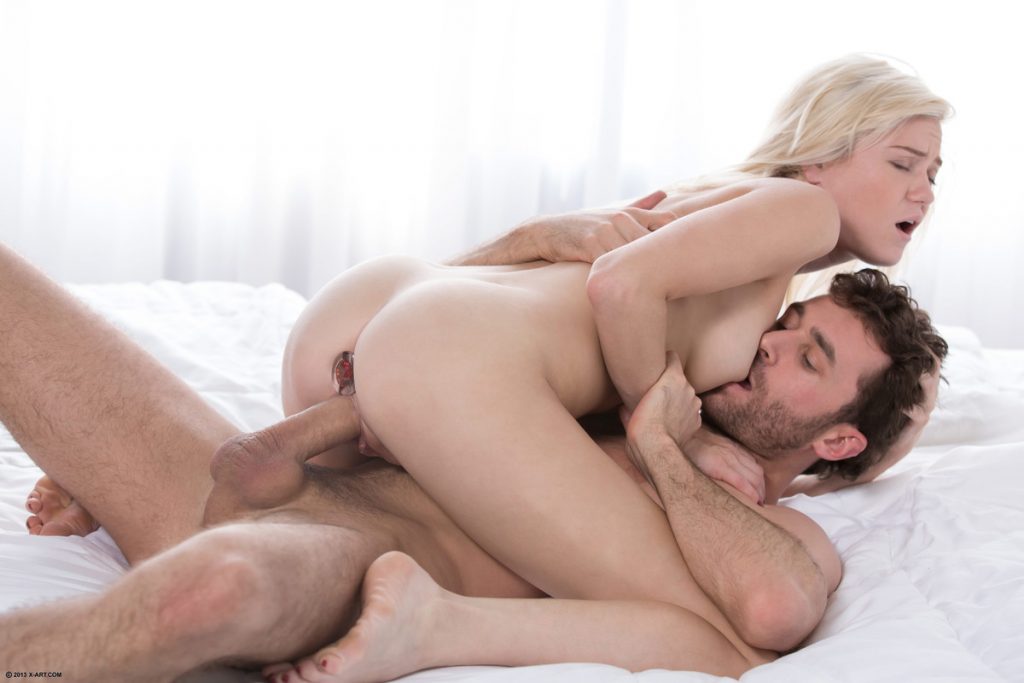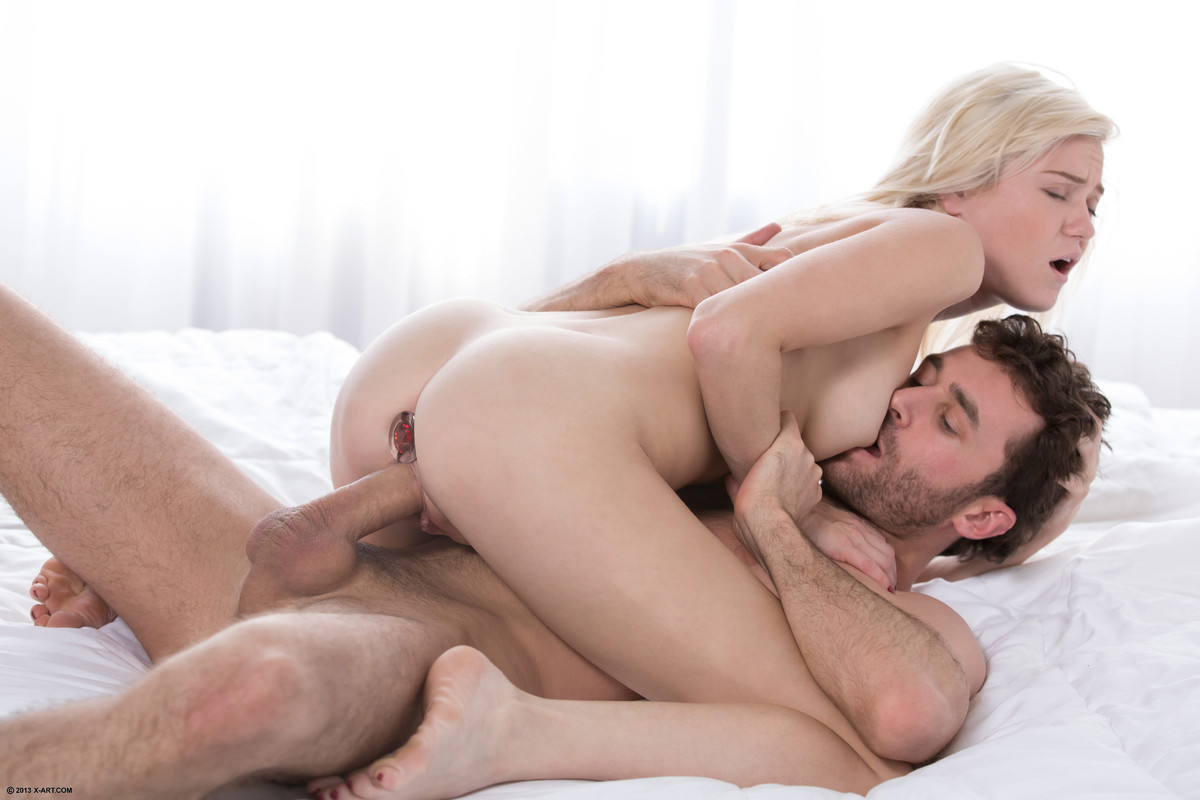 Once upon a time, the idea of the male porn star was just a few steps away from a typical Neanderthal, grunting, masturbating and grabbing their women with calloused hands and brontosaurus breath. Enter James Deen, and yes, that is his real name, to change the game. He's been called the boy next door pornstar, the cute guy who wants to treat women right, curly haired and shy grinned. But Mr. Deen is in fact so much more. He could be the nice courting guy hoping to win over the heart of a sweet young baby doll if he wanted to. Yet sometimes, James is also known as the destroyer of pussy and ass. There is no freaky thing that James Deen isn't comfortable doing, which is why chicks in and out of the biz are dying to get with him. You want proof of his power, just look at the faces of the girls right after he's finished with them: sweat streaked hair, mascara racing down their cheeks, eyes rolling up and back and drooling with delight from both sets of lips. It also doesn't hurt that Deen packs a big-game rifle deep in his hunting trousers.
1. Johnny Sins
You're probably just as surprised as I am… 
Some wise-ass once said: every worthy battle needs a formidable opponent. Well, on-screen fucking isn't exactly a battle, but there is definitely a lot of hardcore back and forth power involved. This is why for every amazing female porn star out there they need a big, strong, energetic guy who really knows how to give it like he's leading the charge of the light brigade. There is nothing that Johnny Sins can't handle. If you want to see a little teen get lifted up and held upside down for some standing 69, you need Johnny Sins. If you want to see a thick set busty MILF get lifted off her back and get fucked so hard her flesh ripples, you need Johnny Sins. This guy is all muscle, power, and massive dick, and he's got the stamina to take on multiple cunts and asses for your wanking pleasure. Johnny pounds that puss like a running back riding a steed through battle.
Please follow and like us: