Adding some new stuff for the month of June..We decided we'd rank the most searched girls from both the 90's and the 80's. We used google searches to compile our list. To make this list, you cannot be active..
10.  Silvia Saint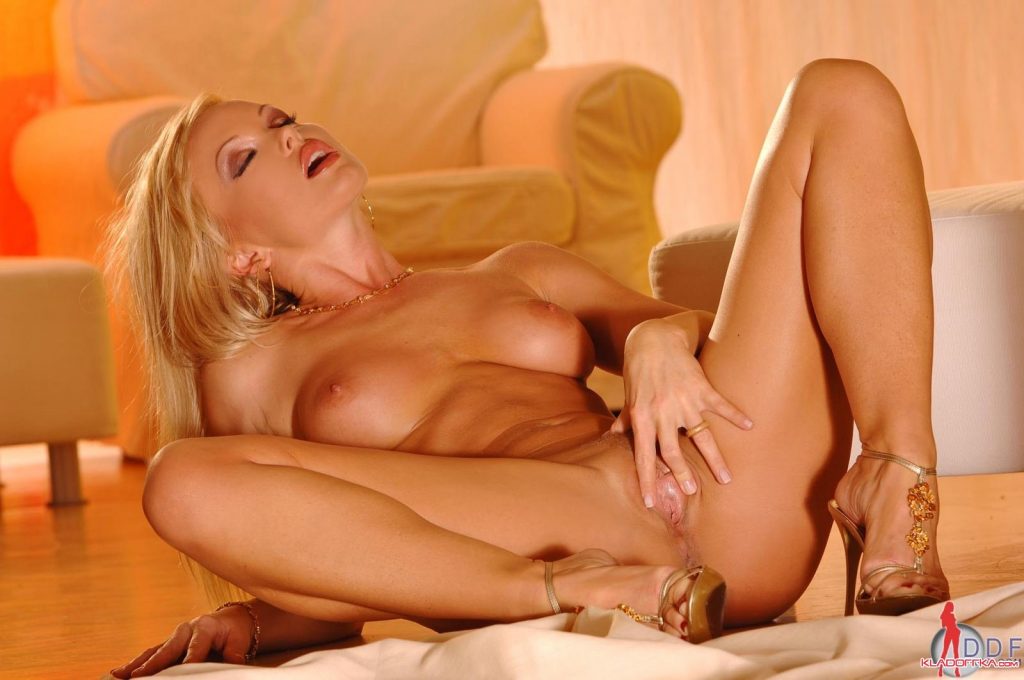 One of the biggest names in pornography, this blue eyed blonde has made history with her sexy performances. Silvia Saint was born as Silvie Tomcalova in Kyjov, Czechoslovakia in 1976.  She decided to pursue a modeling career instead and from mainstream she quickly made the transition to nude pictorials in several publications. She then auditioned for an American XXX movie and got a part in 'Lee Nover: Search for the Perfect Breasts' directed by Frank Thring. Her popularity skyrocketed after she was featured as 'Pet of the Month' for the Czech edition of Penthouse magazine in 1996 and only two years later she was featured as 'Pet of the Month' in the October edition of the US edition. Silvia Saint starred in well over 325 XXX movies so far and her scenes include everything from anal and double penetrations to vaginal sex, blowjobs, interracial, and girl – girl play.
9. Jill Kelly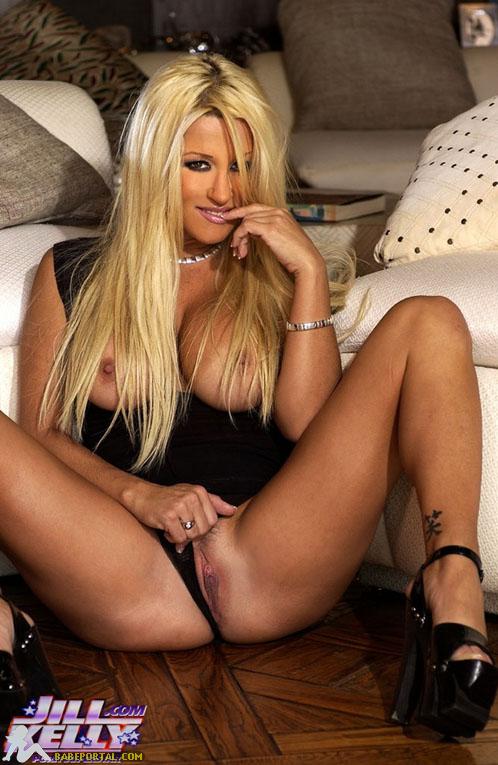 Probably one of the most famous and successful names in the industry, Jill Kelly is a starlet, director and producer who made history in the 90's. Born in Pomona, California in 1971, She started out as a stripper when she was only fifteen by using a fake ID. She was first introduced to adult entertainment by friend Tiffany Million in 1993. She was also the one who introduced the hazel eyed blonde to Cal Jammer, her first husband. Across the years she has starred in well over 288 adult movies as well as in 573 compilations. From anal to double penetrations, foursomes, and interracial scenes, the naughty sex pistol has done it all and she became very famous. In 1998 she started her own production company 'Jill Kelly Productions She was married three times, her last husband, Cal Jammer, committing suicide in front of the couple's house in 1995. Jill Kelly announced her retirement as performer in 2002, with the movie ' 100% Jill'. She is the winner of 10 industry awards and she is an AVN and NightMoves Hall of Fame inductee.
8. Nikki Dial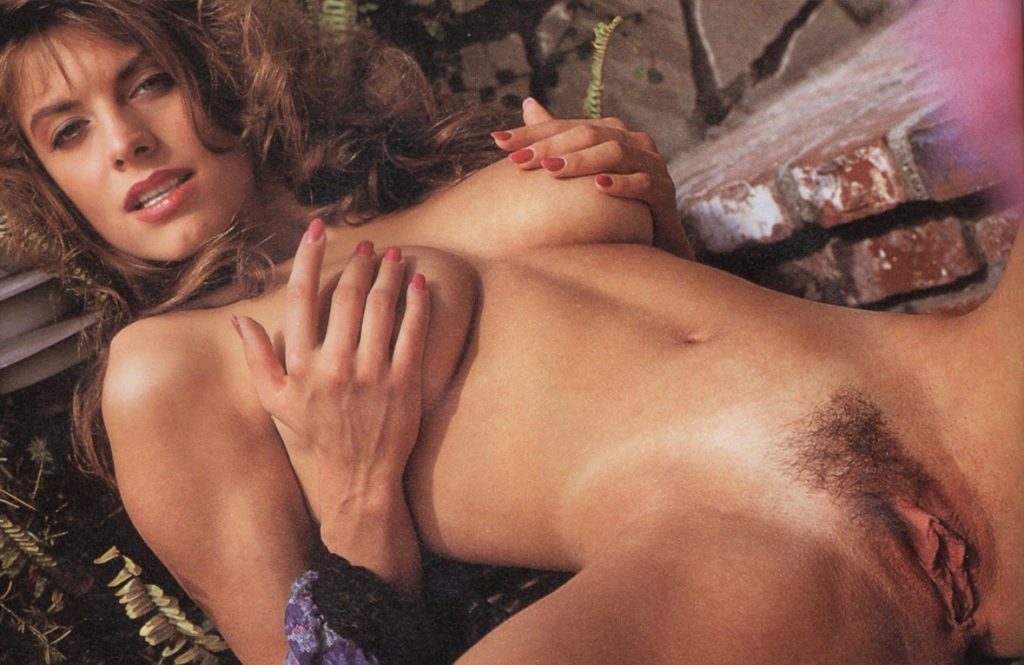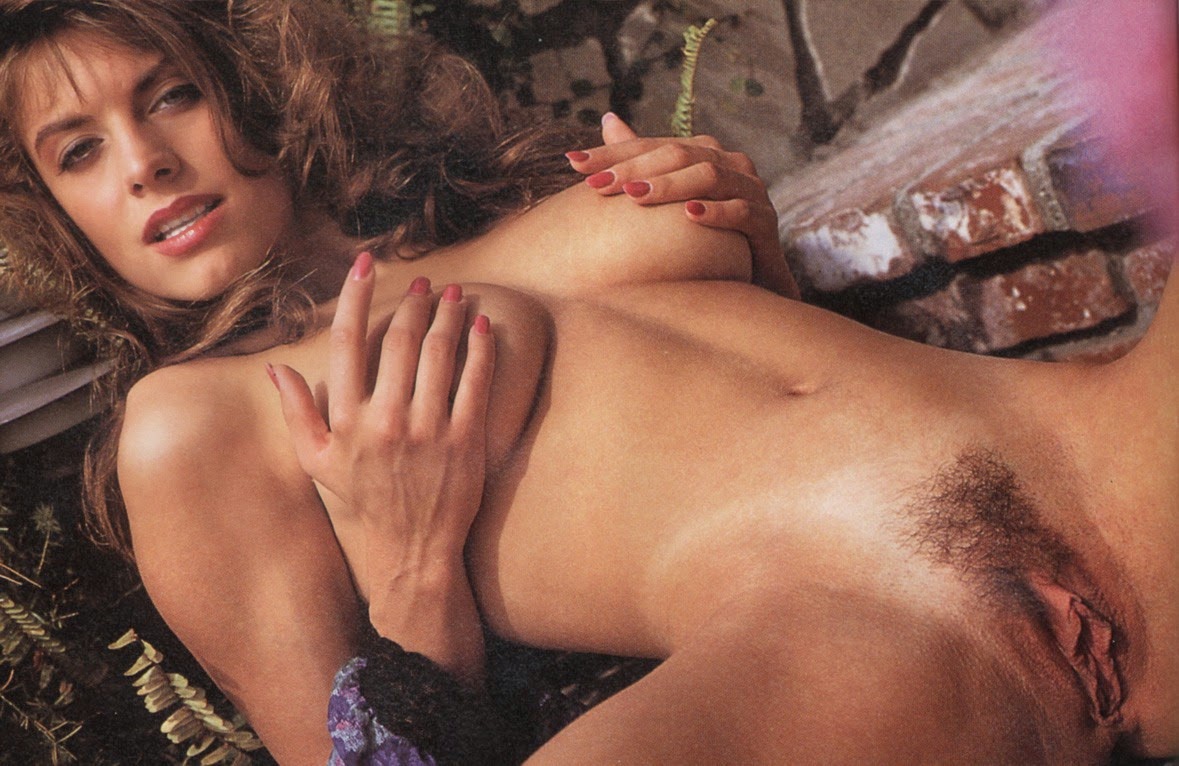 he started doing nude photo shoots at the age of 18, and a friend convinced her to move into doing adult films Dial is of Italian descent, and she began her adult film career as a teenager, in the film American Built. She has worked for adult studios like Legend and VCA Pictures, and she was a contract performer with Vivid for a year.
She withdrew from adult films in the mid-1990s to focus on her college education. Up until 2004, she still occasionally appeared as a feature club dancer and adult film actress. She has also done voice acting in English-dubbed hentai anime, like some of her work on Words Worth for NuTech Digital with Jenna Jameson.
7. Leslie Glass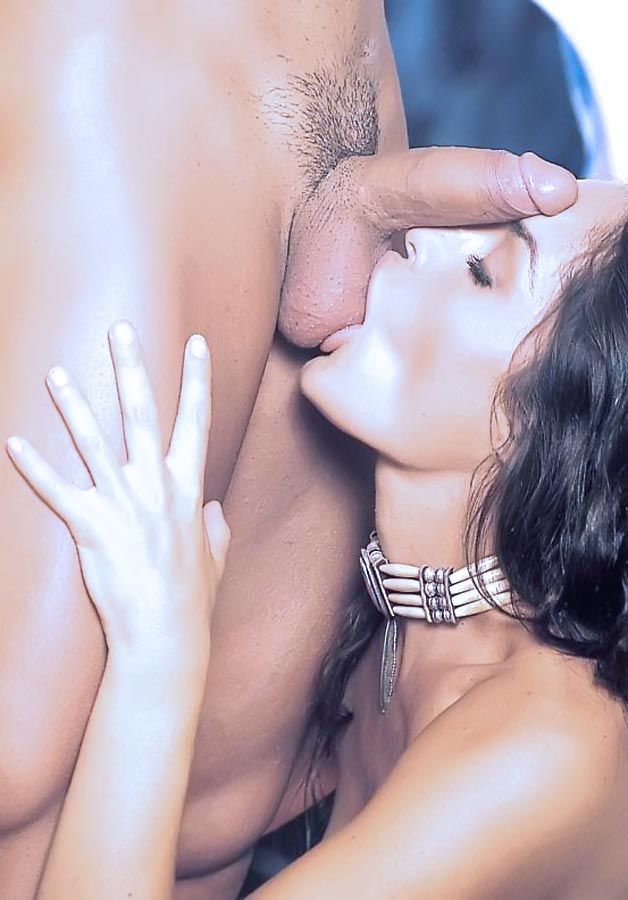 Leslie Glass was a ring girl at boxing matches when she was noticed by Penthouse magazine. She did several layouts for them in 1993 and then a few months later began her career in porn, signing with Vivid Video. Sadly, she was diagnosed with cancer in 1998, and passed away from the disease in 2000.
6. Rebecca Lord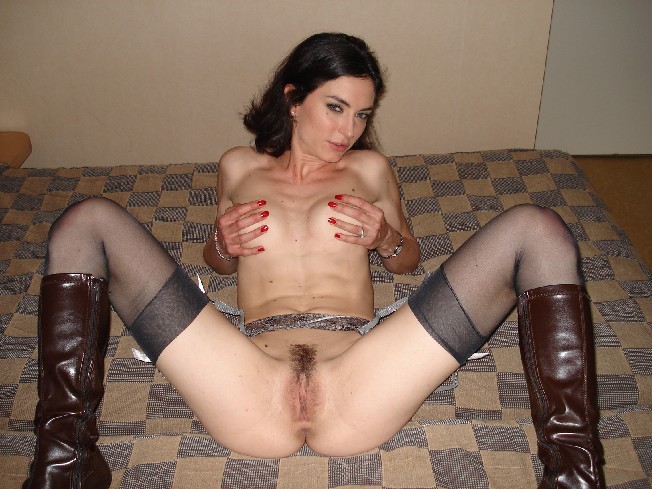 Throughout her porn career she has remained happily married to the same man who was her boyfriend since she was 17 years old. He also is the producer of her films.  A former professional make-up artist, she entered adult movies by answering an ad in a French newspaper in 1993.
French director David Caroll initially named her Rebecca Lords because he was a big fan of Traci Lords, but he mistakenly left the "s" off her last name when he made the credits of her first film, so she has stayed Rebecca Lord.
Rebecca was forced to leave the United States when her visa expired during the production of I Am a Sex Addict (2005) in 2003. This resulted in director Caveh Zahedi having to make a quick trip to Paris to film the final scenes, as he explains in the movie. Her scene in Gangbang Girl 14 (1994) involved nine men and took approximately four hours to shoot (including breaks).
5. Tabitha Stevens
Stevens joined the adult-entertainment industry in the summer of 1995 at the age of 25 after meeting erotic performer Racquel Darrian and Darrian's then-husband Derrick Lane at a gym. She was married at the time but divorced her husband soon after entering the industry. Her first scene was with Bobby Vitale in Rolling Thunder for Vivid Entertainment.She took a seven-year hiatus from performing before returning to the business in 2009. During her hiatus, she owned a sex shop with an ex-husband.
4. Heather Hunter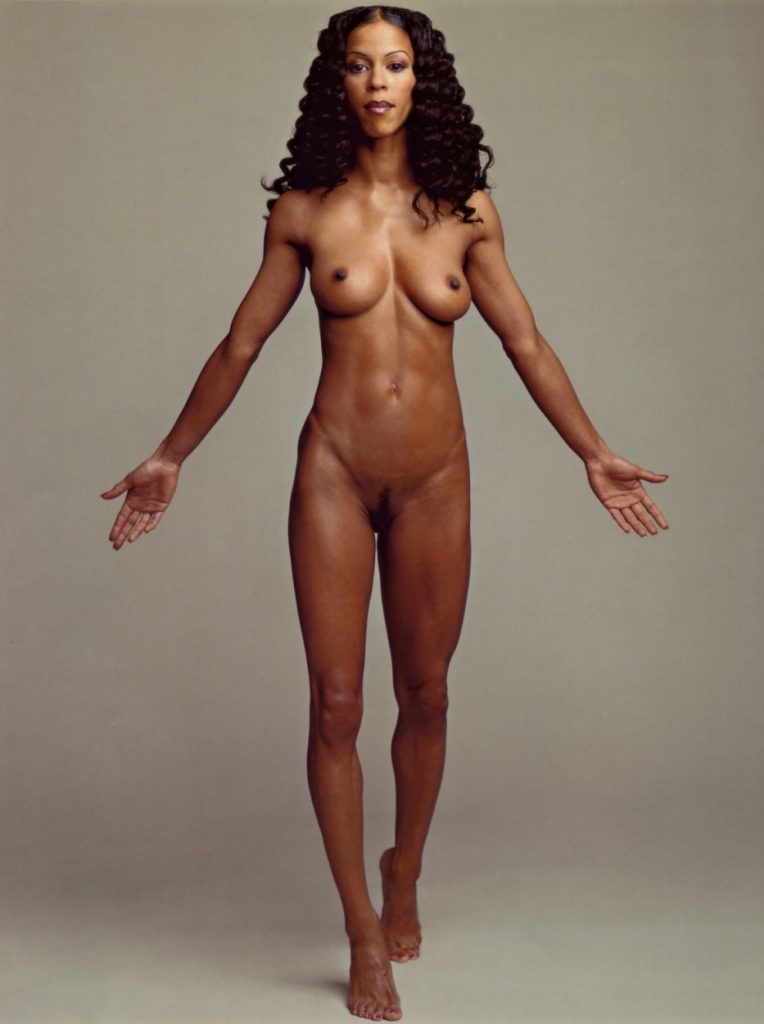 One of the most popular black stars in porn, Heather Hunter began her adult-film career on her 18th birthday, shooting Heather Hunter on Fire (1988) in 1988. Born and raised in New York City, she shot a few adult films there before journeying to Los Angeles. A former dancer on the TV show Soul Train , she was at one time under contract to Vivid Video and became one of that company's select crop of "Vivid Video Girls". She has made small appearances in several "mainstream" films, and has at times dated comedian Bill Maher and actor Charlie Sheen.
3. Racquel Darrian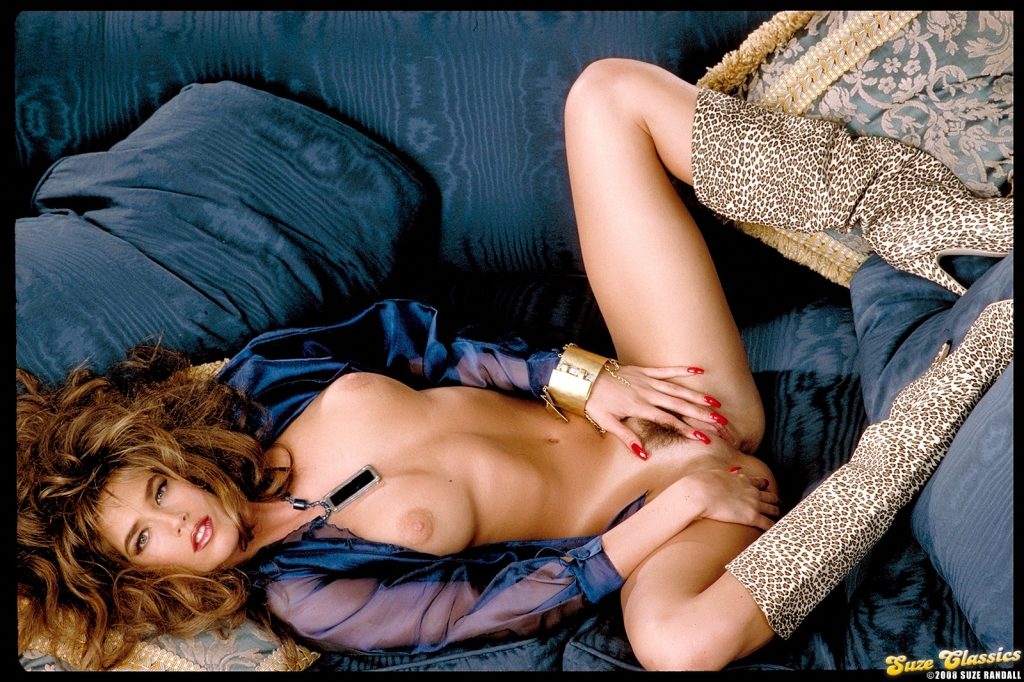 Former Penthouse Pet Racquel Darrian made adult films from 1989 to 1999. She began in bottom of the barrel porno magazines like Hustler and Beaver Hunt before transitioning into low-budget lesbian films such as the hardcore Leather & Lace series and Ed Powers Dirty Debutantes amateur pornos shot in his bedroom. In her lesbian films, Racquel typically played the pretty girl being seduced by an older, rougher lesbian or butch gal(s). Having never made love to girls before Racquel nervously agreed to a breaking-in session taking on several more experienced lesbians. In an interview for Playboy magazine years later, she claimed she was afraid her high-school friends might see her films and think she had been converted to a lesbian. Ironically, in the years that followed, Racquel would eventually have openly gay relationships off-screen, most notably with Savannah and later, lesbian porn icon, Felicia. Racquel also wrote about her girl on girl hook-ups with strippers and fans during her strip-club tours of the U.S. in her monthly column, Dear Racquel, for Velvet magazine. Racquel also began making straight films with her future husband, Derrick Lane. However, tired of only one partner, she finally put her foot down and insisted on letting other men do scenes with her. During the 1990s, she appeared on-screen (and in magazine spreads) with over 100 girls and about seven different men. Her most notable magazine pictorials can be found in "Penthouse," "Hustler," "Playboy," "Velvet," and "Cheri." (see Publicity Listings below for a somewhat complete list of her magazine covers; over 100 listed!) She is considered by many critics and fans alike to be one of the most beautiful women to ever star in adult films.  Source IMDB
2.

Christy Canyon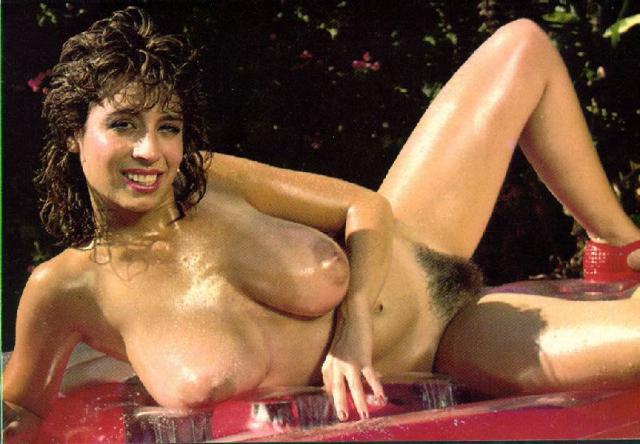 Canyon has performed in over 100 adult films and effectively retired from performing in front of the camera three times, as she shot films from September 1984 to March 1985; June 1989 to December 1992; and 1995 to 1997 (as an exclusive/contract performer for Vivid).
In her autobiography, Canyon stated that porn actor Greg Rome approached her while she was waiting for a ride in Hollywood, and told her that she would be a terrific figure model. He gave her the business card of adult magazine and film recruiter/agent Jim South, of World Modeling Agency. After visiting South's office she posed for men's magazines and began her video career shortly thereafter. She has stated that her first on-screen performance was with Ron Jeremy in  "Swedish Erotica 57," and that Jeremy soon became a close friend in the business.
1. Asia Carrera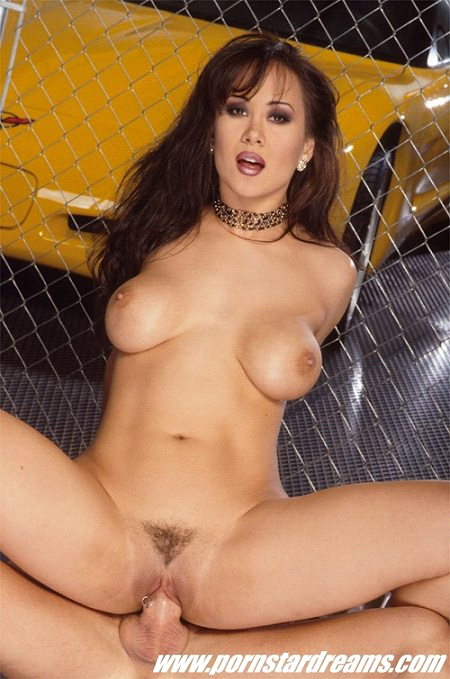 One of the most prolific porn actresses in history, Asia Carrera spent around twelve years in the adult entertainment branch and was featured in over 400 XXX titles. The talented XRCO and AVN Halls of Fame inductee got her name from actress Tia Carrere and has an IQ of 156. She was born as  in New York City, New York in 1973 under the star sign of Leo and she made her debut at the age of twenty. She was active between 1993-2000 as performer and between 1995-1997 as director (3 titles). Asia Carrera is 5 feet and 9 inches tall, weighs no more than 110 lbs and measures 36C-26-36, with her breasts being surgically enhanced. She was awarded 'Female Performer of the Year' at the 1995 AVN

Please follow and like us: