Naughty America is one of Porn Star rankings sponsors, so with that in mind, with over 2600 girls on their site, these are the top 10.. here is their top 10 list for December 2020.
Kendra Lust gave webcamming a shot for a few months in 2011, then decided she wanted to do the real thing, and started sending her pictures out to various adult entertainment companies. The rest, as they say, is history. Since she's started working in the porn industry, Kendra Lust porn has found a passionate fan following, and has been the subject of some notable award buzz. In 2013, Kendra Lust won the Miss Bangbros Hottest MILF title, thanks to fan votes on Twitter (where she has over 400k followers), and received two AVN nominations for her work in 2014, including MILF Performer of the Year.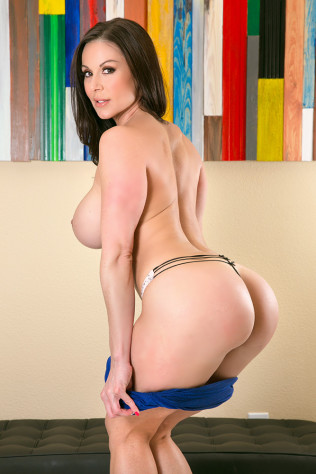 Lexi Belle is from Independence, Louisiana, USA, so she's got to be perfect for porn! No matter what, she's perfect for Naughty America, and we're sure glad she's here! Her thirst for cock is a fit for us, which is why we continue to give you her scenes! Enter Naughty America today and watch Lexi Belle porn videos!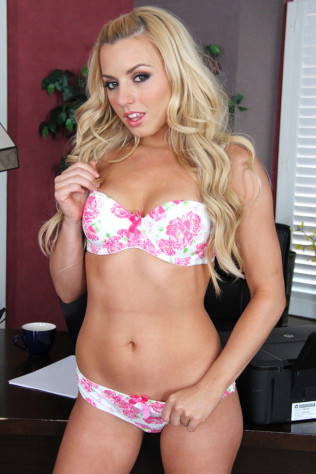 Considering most porn performers film scenes on what is nearly a weekly basis, to call someone the most prolific porn performer in the industry is quite the claim – and it's one that India Summer has more than earned. Born in 1975, India Summer didn't join the adult film industry until she was 29. Before that, she worked as a lifeguard from the age of 16 till the time she finished college, after which she worked in finance for six years.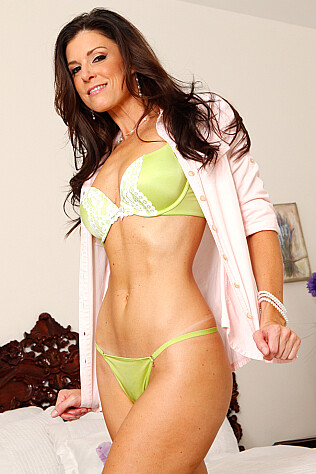 If you haven't heard of Lisa Ann yet, you just might be new to the world of porn. Initially active as a pornstar in the '90s, Lisa Ann retired for a time to run a talent agency, until her massively successful return to the scene about a decade later. According to PornHub statistics, Lisa Ann was the most viewed pornstar in the world in 2013 – and that's one hell of a feat. That's not all, either – the political parody, Who's Nailin' Paylin, where Lisa Ann played "Serra Paylin" is one of the most notorious, well-loved, and well-known Lisa Ann porn videos, and it's a role she reprised with a cameo in an Eminem music video.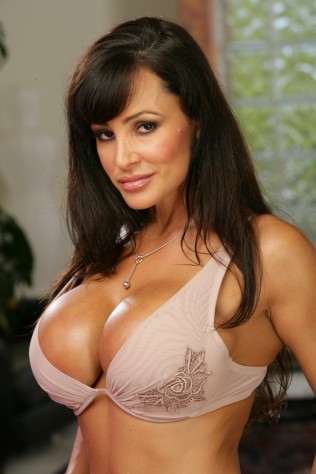 Brandi Love is one of the most fascinating pornstars in the industry. Not only is she a smoking hot MILF and veteran of the porn industry, but as the co-owner and CEO of No Rivals Media, an adult entertainment company, she's also an incredibly successful businesswoman. Though Brandi Love considers her childhood normal, there are more than a few intriguing facts about her. "I played saxophone when you were supposed to play the piano; I played soccer and ran track when you were supposed to be a ballerina kind of stuff. I rode a motorcycle when I was 17. So I thought of myself as a little rock star. So I guess I carried that on into my adult years."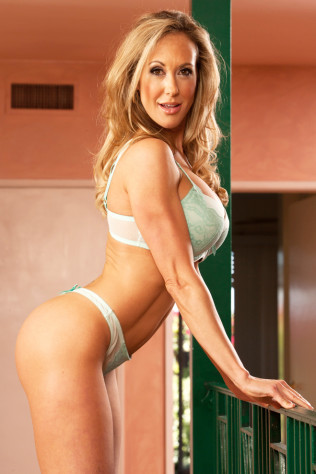 Can you imagine what it would be like if the hot MILF at your local doctor's office quit to do porn, and you came across her one day on the web? That's Ava Addams' story, and there's at least a few very lucky gentlemen who experienced just that. Hailing from Texas, and born in 1981, Ava Addams decided it was time for a change in her life, which eventually led her to porn.
Phoenix Marie is a familiar face in the porn industry, and one of the more popular fan favorites out there. Born in 1981 in Riverside, California, Phoenix Marie got into porn on what almost seems like a whim. "I got my start in porn, honestly, because I liked sex. My ex was really into porn and I had never even watched it before. He said, you should try it! I came to AVN in January of 2007. Then I met Randy Spears who said I should try it. October of 2007, I split up with my ex, I said, You know what? I have this car, I have this company, I think I'll try it! I tried it and I liked it. It was amazing."
While it's difficult for us to choose a favorite MILF, Emma Starr might just be at the top of our list. After all, she was one of earliest performers. Born in 1971 in San Diego, California, Emma Starr got her start in the industry around the same time as Naughty America. "At the time me and Brad were dating and having a little fun going to swing clubs. I told him I always wanted to do an adult movie. So he was messing around on the Internet and came up with Naughty America and a few others that were interested in shooting. The first movie I ever did… Milf Money and then I did one with Brad called Toss My Salad. The next day, I met with Naughty America when they were just first starting out."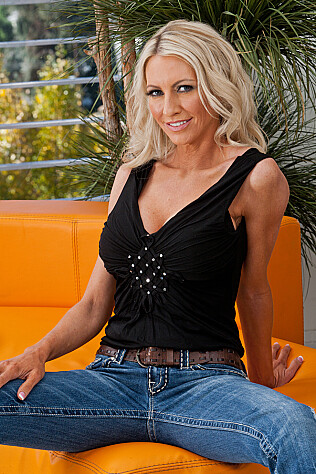 Julia Ann has had one of the longest and most celebrated careers in the porn industry. Born in 1969 in Glendale, California, Julia Ann shot her first porn scene in 1992. Twenty years later, she's still working – most frequently in blindingly hot MILF roles – and now she's even more of a hit than when she started.
"I am way more popular now. My career is about consistency. I've always been consistent. The same goes for now and I seem to hit all the points. I've never been in a situation where I fit this one type of mold that's 'in' at a certain time and just skyrocketed to popularity. It was more of blondes are in so I work. Big boobs are in so I work. Whatever the 'in' thing was I happened to hit it. I was really fortunate and now the MILF thing is in so everybody is throwing that at me. I've been really fortunate and it hasn't been a situation where I've done really well really fast or vice versa. It's been this gradual climb where things just slowly got bigger."
Born in San Diego, California, Nicole Aniston worked in a bank for several years before launching her porn career in 2010, at the age of twenty-three.  In that short time, she completed her transition to Nicole Aniston pornstar in the adult industry, filming over 187 Nicole Aniston porn scenes, and building a passionate fan following. She has also been featured both as Hustler's Penthouse Pet of the Month, and Penthouse Playmate of the Year, and has been photographed as a cover model for other editions of the magazine, including Penthouse Forum and Penthouse Variations. Nicole Aniston has also received numerous award nominations in the porn industry, including New Starlet of the Year, and Female Performer of the Year.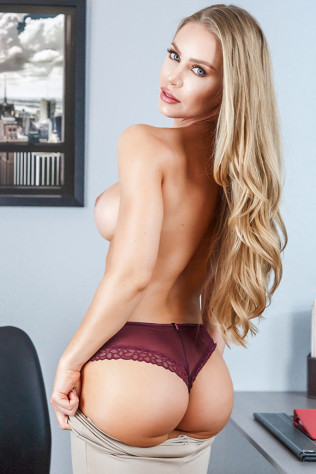 Ranked last, Kayley Gunner
The horny porn star from United States has made it to Naughty America! We love Kayley Gunner, what with her beautiful body, horny attitude and hot performances! Where else would you be able to watch her Blonde hair flow while she's getting slammed by a giant dick in doggystyle! Nobody Does It Better!
Please follow and like us: