With every New Year comes a clean slate, and Sarah Russi is making good on that promise with a fresh start – in the industry, her life and on the journey ahead in 2022.
Newly single after a long-term relationship with '70s pop culture icon Mason Reese, the model, content creator and tabloid favorite (see: The Sun, Daily Mail, Page Six, The Mirror) is fully embracing the 'New Year, New You' vibe with a whole lot of life changes and adventures on the horizon: a move to New York City, a sassy blonde/pink hair color, a few plastic surgery tweaks and fresh girl/girl scenes on her OnlyFans page.
"While I have absolutely no regrets about the road I've taken over the past few years – it's brought me here to this amazing place in my life – and now I'm ready to explore the next chapter of my life," says Russi.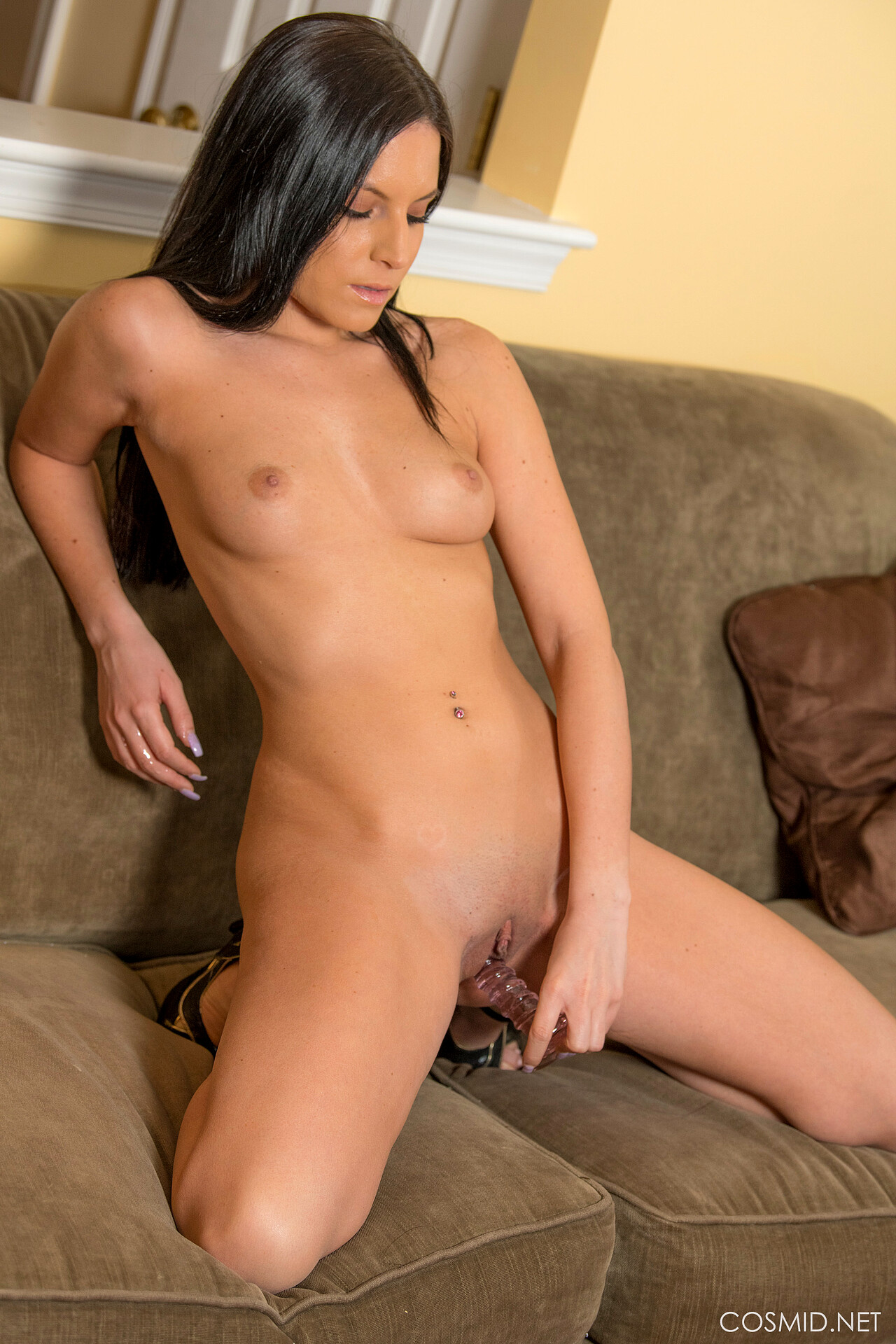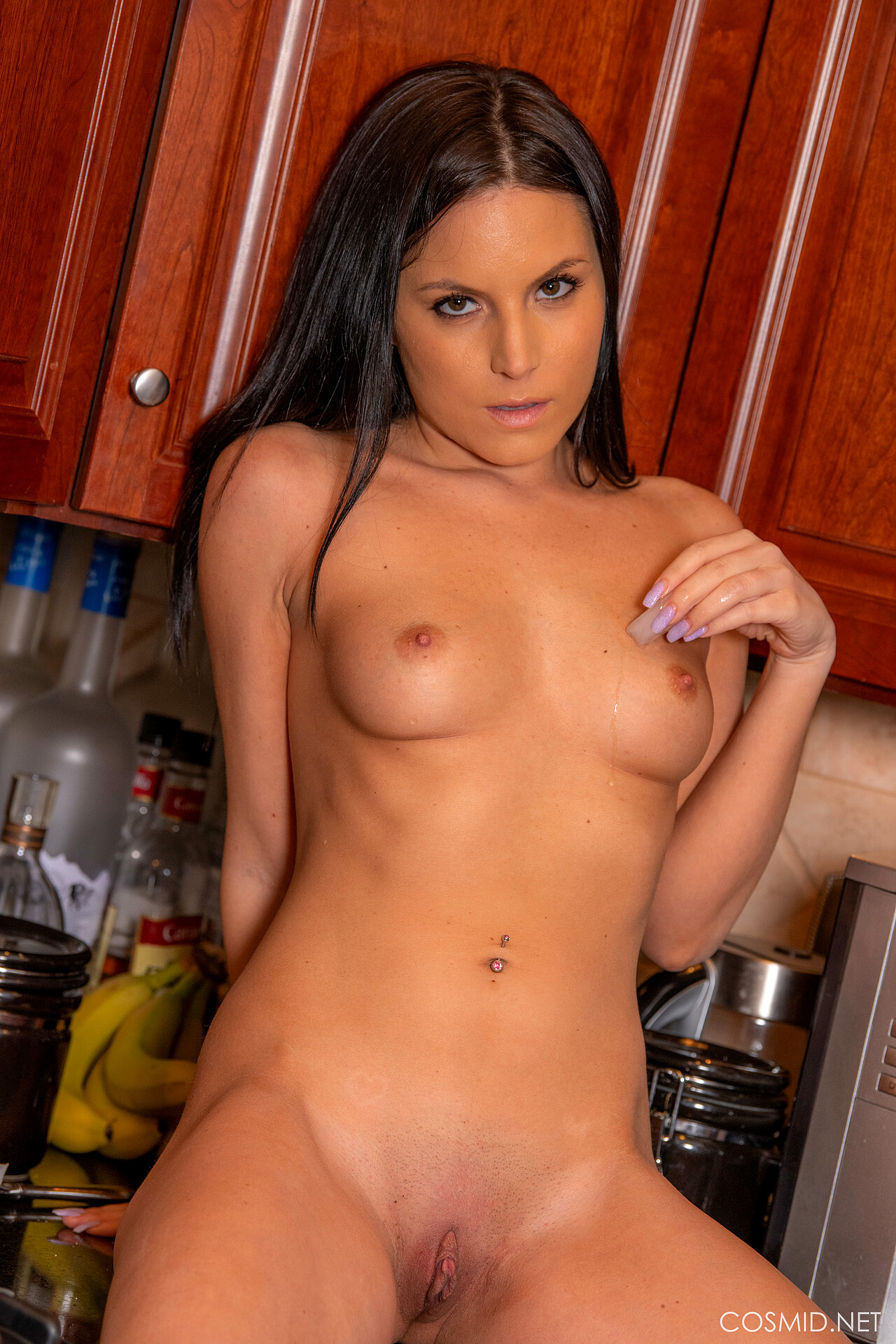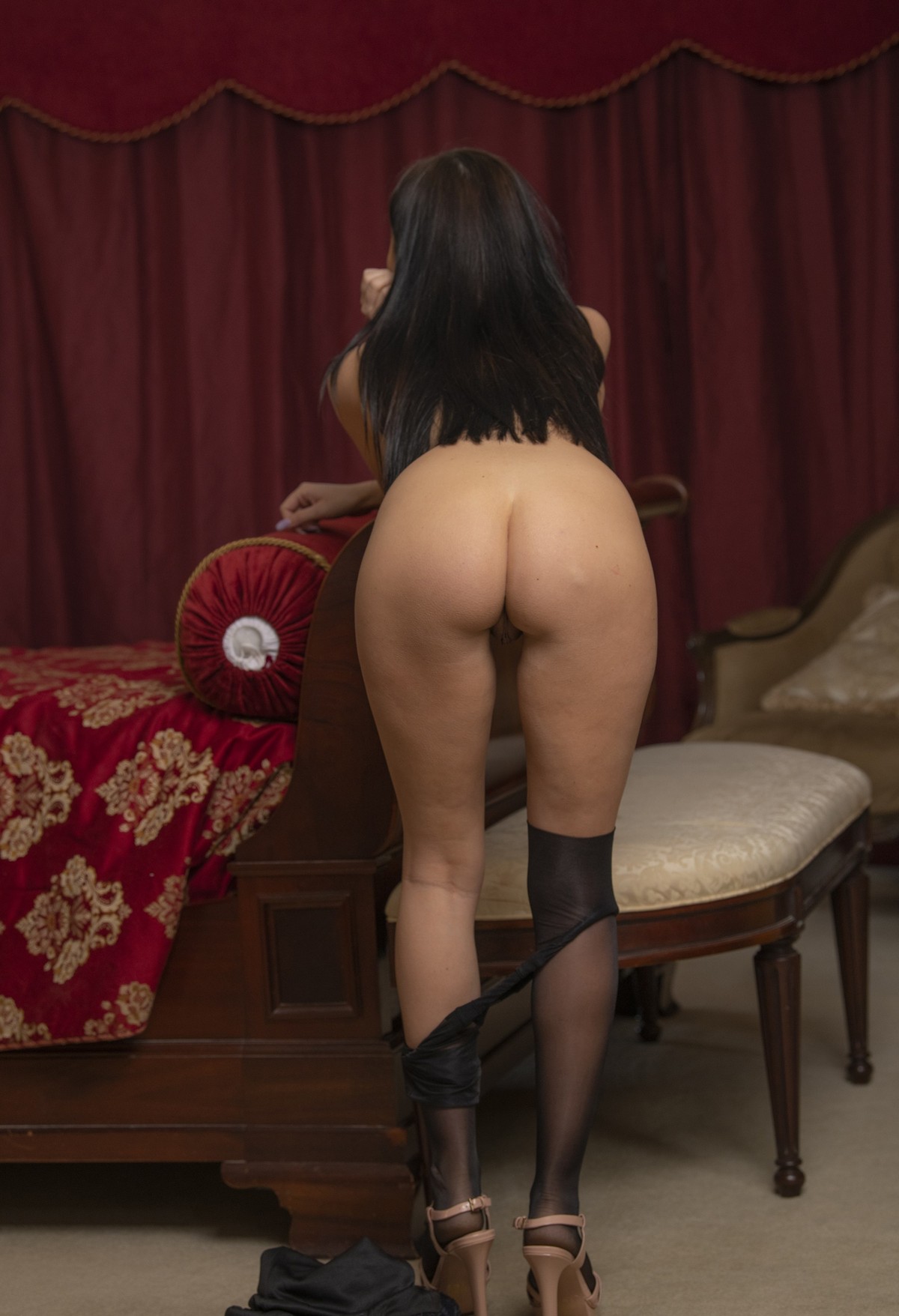 Please follow and like us: