Porn Star Mugshots, a new site launching later this summer was nice enough to provide us with some awesome porn star booking photos. We narrowed it down to five post worthy pics. These girls, even at their worst, are still totally doable, and in the end, most of judge women on whether or not we would have sexual relations with them…
5. Dakota Skye, Dakota, and a slew of other names.
She looks totally fuckable in this pic.  Arrested for beating up her boyfriend makes her even hotter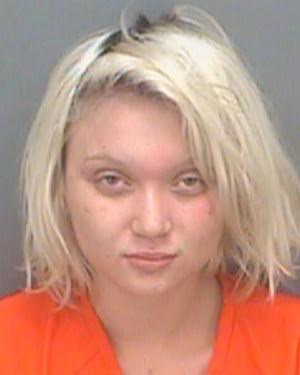 4. Ava Hardy
She hasn't been active on twitter in 8 months, but that wouldn't stop me from touching her vagina with my penis. Arrested for possession of stolen property means she likes anal..
3. Saya Song
Asian criminals are hot, they love you long time, and then rob you.  Tell me the thought of being beaten and robbed by Saya doesn't turn you on.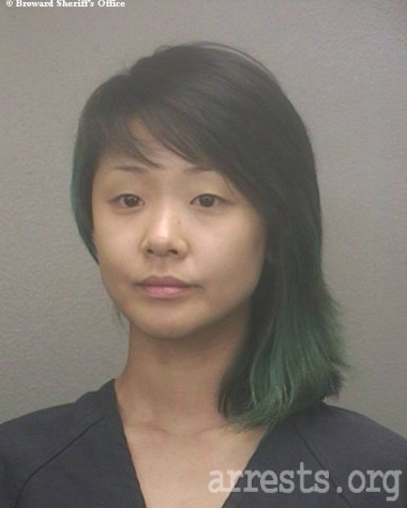 2. Jade Amber
Those sexy eyes, she stole my heart, but I'm not the one who called the cops on her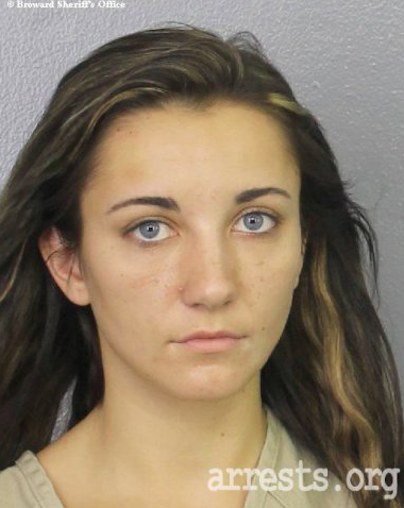 1. Gracie Glam
Total worth having her key my car after I bang her and don't call her back.  Yea, who am I kidding, I'm always gonna call her back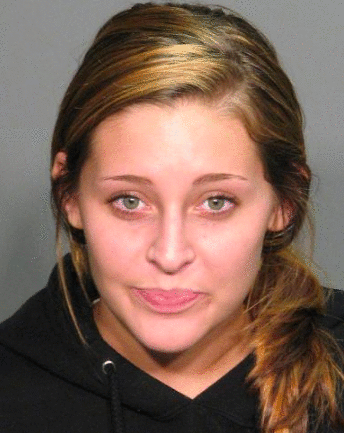 Please follow and like us: